Intensive Driving Courses Telford
Intensive driving courses telford provides the quickest way to pass your driving test in Telford.
Don't take months learning to drive, when you could get to driving test standard in as little as one week.
If you haven't passed your theory test, we can provide the books and apps you need to pass your theory test first.
Pass Your Driving Test With An Intensive driving course in Telford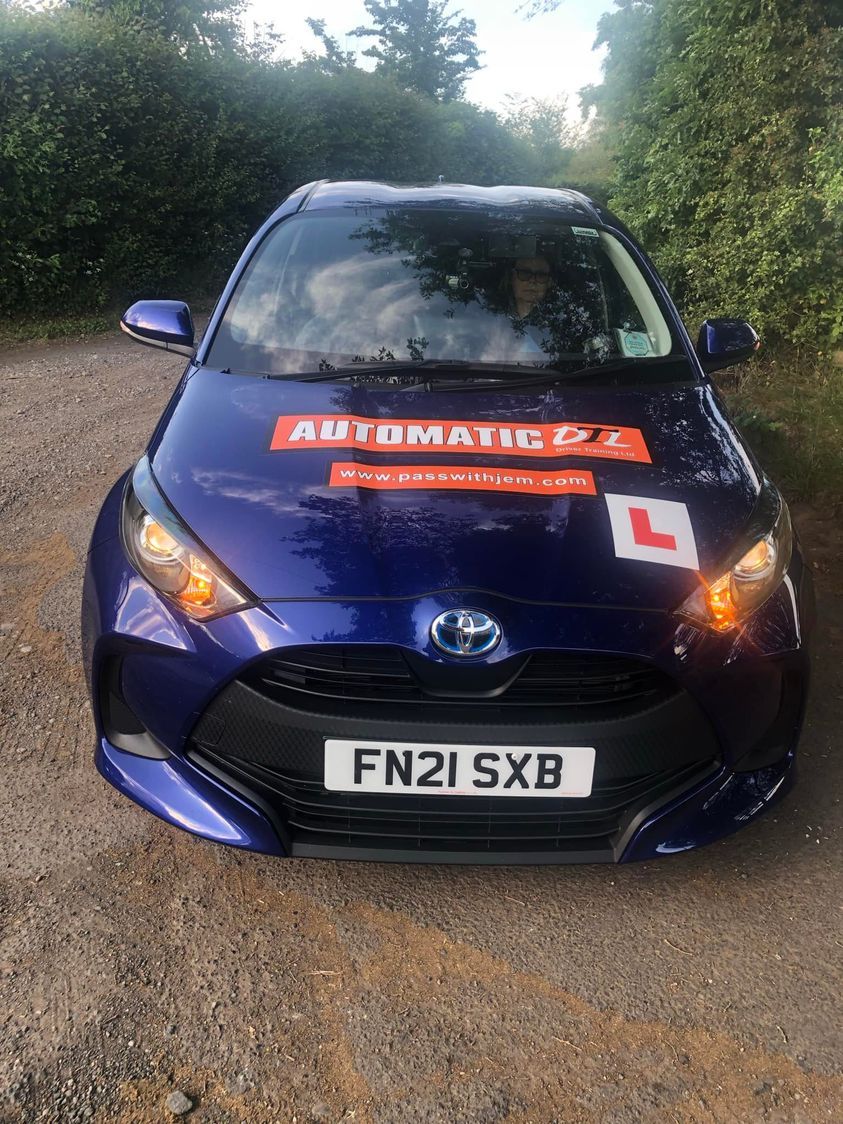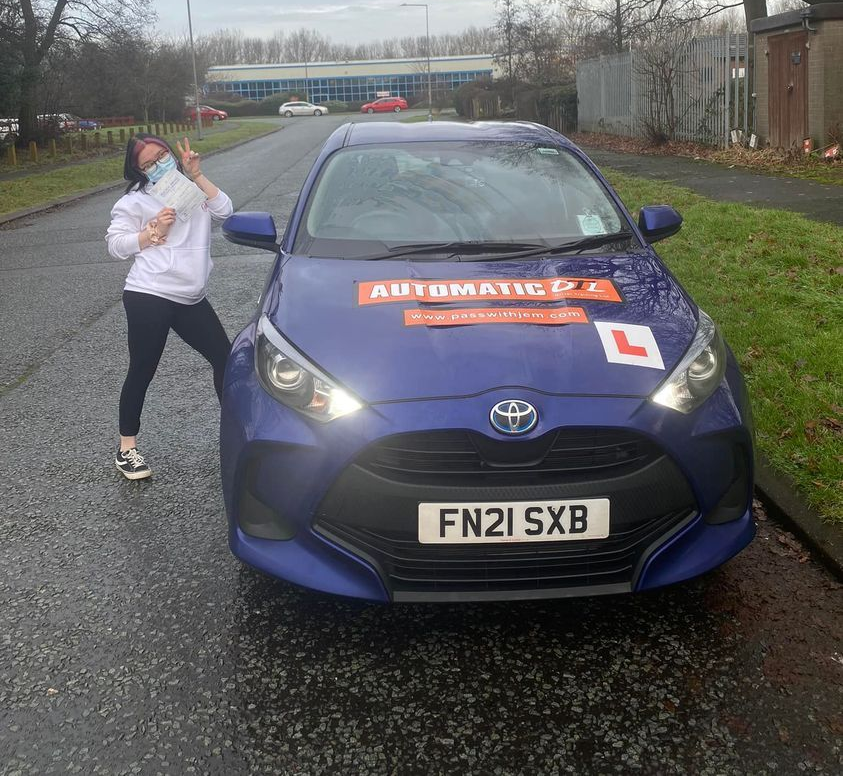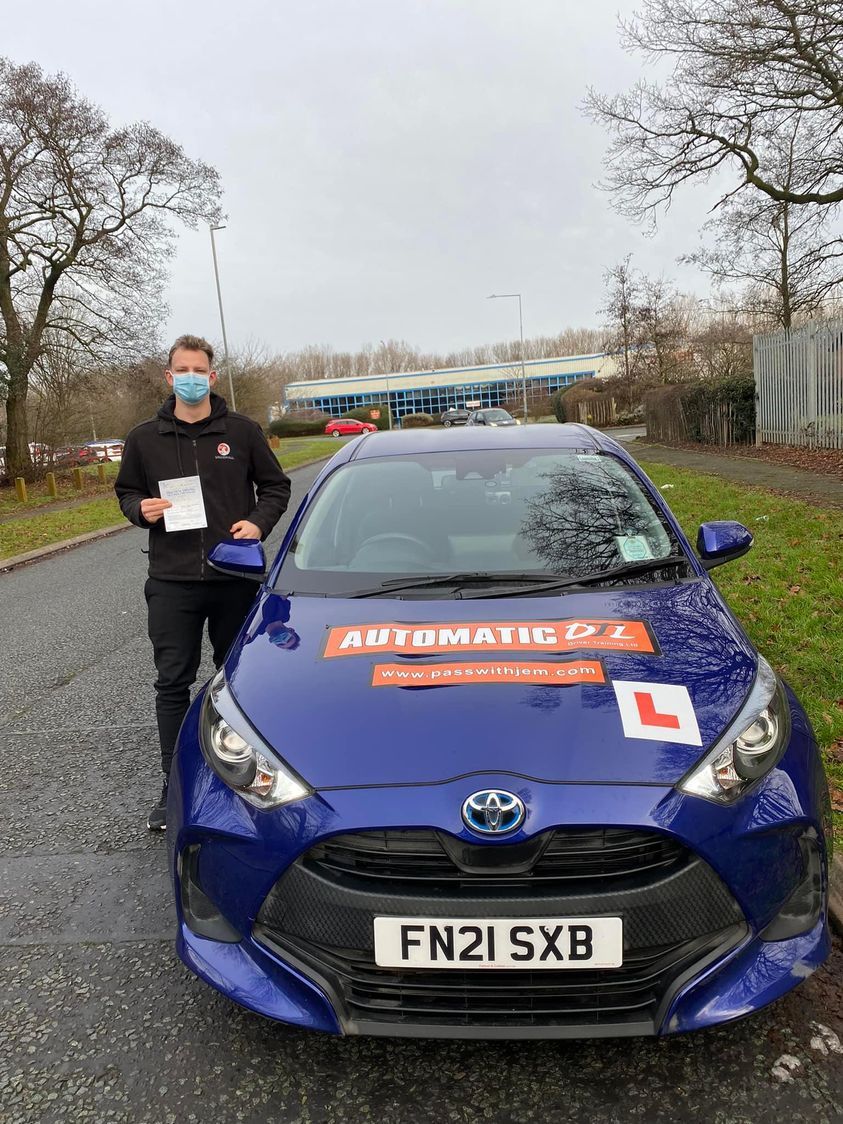 Please complete the form below and click the Send button to get in touch with us.
Thank you for submitting the contact form.